Why book online
Advantages of online reservations
Booking online is quick and easy. Thanks to our online booking service, you will have access to the calendar and plan your activities according to Crea System availability, 24 hours a day and wherever you are.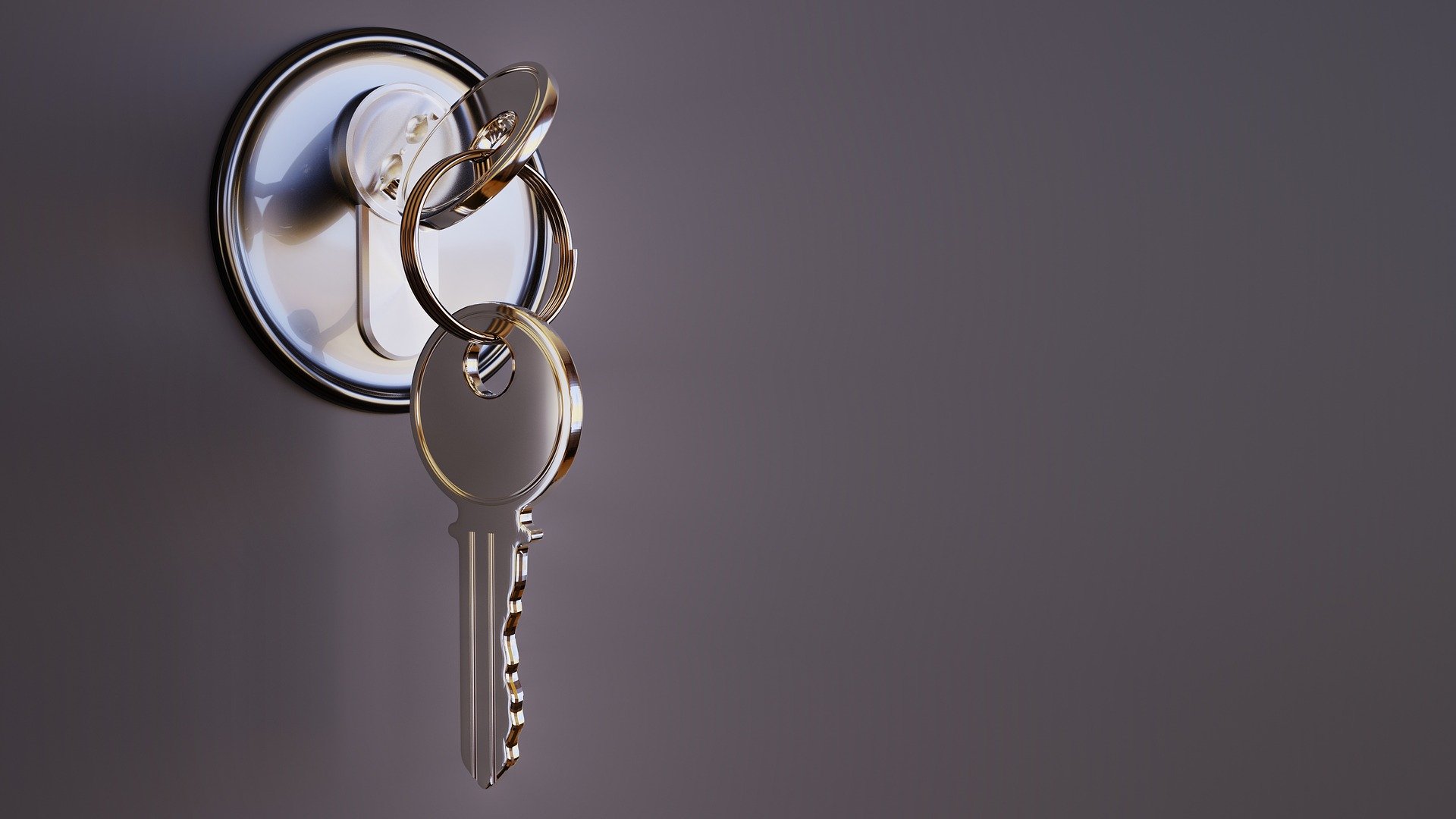 Security and privacy
Your data will be protected in compliance with Privacy and never disclosed without your consent.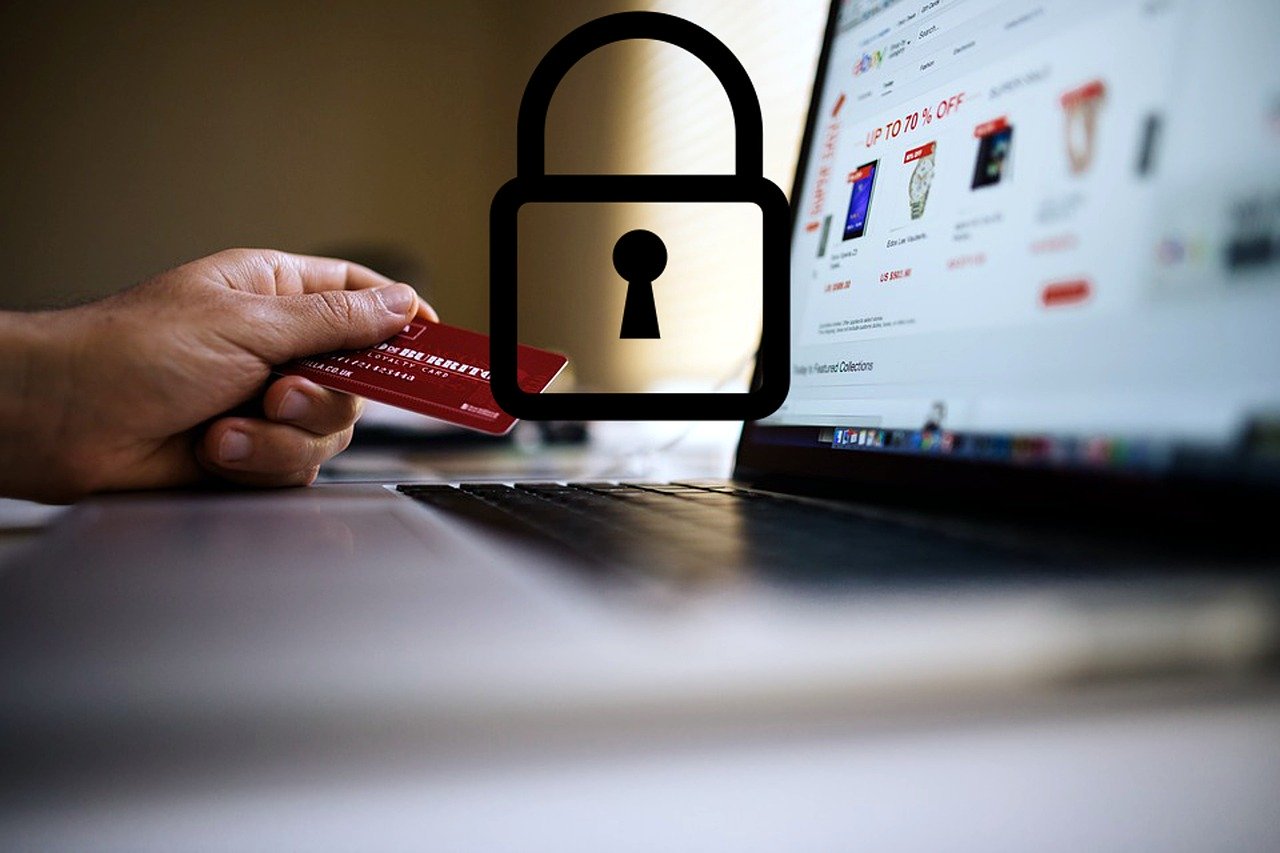 Secure payments
The online payment systems are safe and controlled, all recognized through PayPal. This system allows you to keep your movements under control at all times, and protects users from the risk of identity theft and fraud, thanks to an automatic encryption system.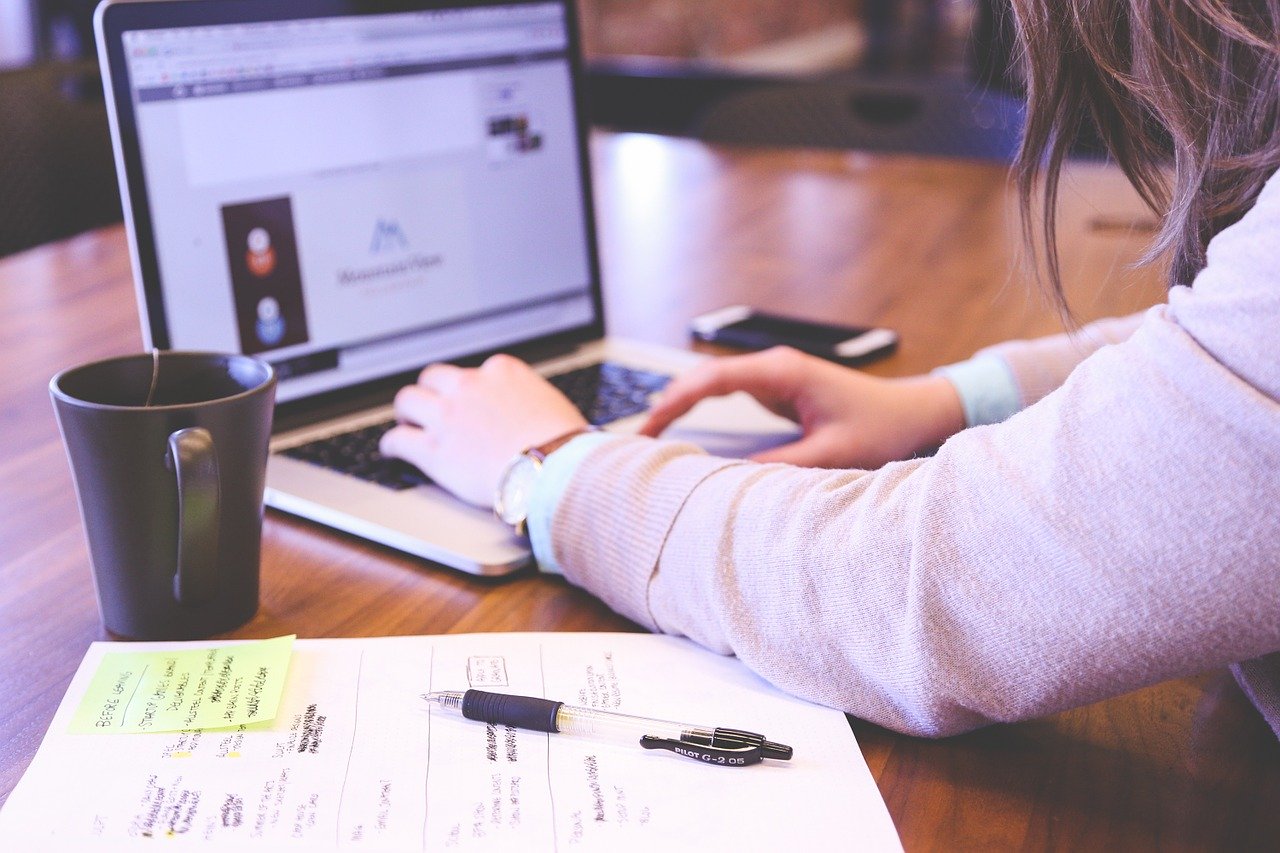 Flexibility of reservations
In case of setbacks or program changes, don't worry: thanks to the online booking service, reservations are flexible and include free cancellation within 24 hours!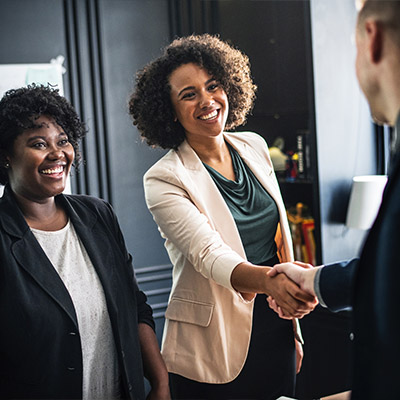 10% discount
Book online and you will receive a 10% discount on your first booking!
Do you need more information?

contact us!